Animations for Physics and Astronomy Home Page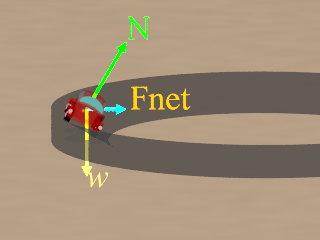 Select a category from the menu above to browse the catalogue of animations. Each animation has a link directly to the media file. Many of the animations have also been uploaded to YouTube, and the corresponding links are also provided. You can right-click on the media file link to save an animation to your own computer.
Project Page

(this page)

The animations project has its very own YouTube Channel.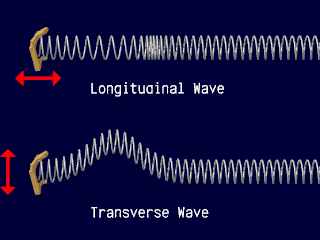 -=Papers and Presentations=-
360 Video Animations and Simple Virtual Reality for Introductory Physics PSU University COllege Fall 2018 Physics Meeeting
360 Images and Video Animations for Physics and Astronomy (poster) AAPT Winter 2018
Animations for Introductory Physics and Astronomy APS Mid Atlantic Section 2014
High Speed Movies for Introductory Physics Lab AAPT 2013 Summer Meeting
Artificial Video for Video Analysis

, MichaelR. Gallis The Physics Teacher 48, 32 (2010): draft paper and zipped files: 1D activities files, 2D activities files, Millikan virtual lab files (large file), all activities files, (large file).
Animations for Physics and Astronomy Project: an Update AAPT 2010 Summer Meeting
3-D Animations for Introductory Electromagnetism

, MichaelR. Gallis presented at CPS-AAPT 2005 Spring Meeting -Presentation
Elementary Animated Illustrations of Geodesics using POV-Ray , Michael R. Gallis (unpublished)
Animations for Introductory Courses, Dr. Michael R. Gallis and Dr. Ping Wang presented at the 2004 ASEE Annual Conference and Exposition: -Presentation -Paper
See also Visual Mathematics by Dr. Michael R. Gallis and Dr. Ping Wang
See also Other Projects visual and interactive projcets can be found via Dr Gallis's Homepage

These works are licensed under a Creative Commons License.